Welcome to Bearcamp Valley Kennels
UKC AKC & PKC Registered
Plott Hounds & Treeing Walkers
We own and breed Treeing Walkers and Plott Hounds. We have owned almost all six of the coonhound breeds and the Plott and the Walker were the two breeds that most fit our style of hunting and showing. Each one of our dogs come from carefully chosen bloodlines and is bred to improve the breed. We regularly attend UKC and PKC coonhound events. All our dogs live and train here in New Hampshire.
We are proud to be members of the following clubs:
Granite State Houndsmen
National Plott Hound Association
American Plott Hound Association
The Maine Tree Hound Association
New England Coonhunters Association
The New Hampshire Bear Hunters Association
Monadnock Sportsmens Association
We do offer our males for stud and have pups on occasion
~~~~~~~HAPPY BIRTHDAY~~~~~~~~~~

Happy Birthday to Duke who will be 7 on June 2nd!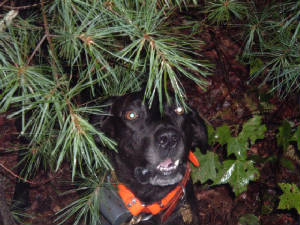 Happy Birthday Duke!